Data Center Transformation Services:
Enterprise data centers continue to be the main service hub to drive innovation with a new paradigm for business agility and response. To meet diverse business needs, Data Centre transformation continues to be one of the core (and key) strategies for IT. KRG Data Centre practice provides design consultancy and project management services to clients in the areas of data center strategy, selection, evaluation, design, fit-out, migration and ongoing operational support.
We are in a new Cognitive Era of technology where IT systems and services are fully integrated, where tasks and processes are being delivered by increasingly autonomic systems that are data driven. IT systems and services are becoming cognitive and software-defined, able to communicate among themselves and act autonomously. In the Cognitive Era of IT, cognitive computing is transforming the Digital Enterprise and we believe cognitive services delivery is the next stage of the delivery lifecycle transformation.
We are experts in Data Center Optimization with tangible reduction in total cost of IT operations. KRG helps you with Lowering maintenance on underused equipment, retiring underutilized functionalities and is committed to improved service levels. Our consultants and enterprise architects can support you with below services
Cloud Assessment & Disposition
Data Center Transformation
(e.g. Infrastructure & Licences Rationalisation, Server Consolidation, Data Center migration)
Data & Storage Management
Journey to the Cloud
(from on premise to Private, Hybrid or Public)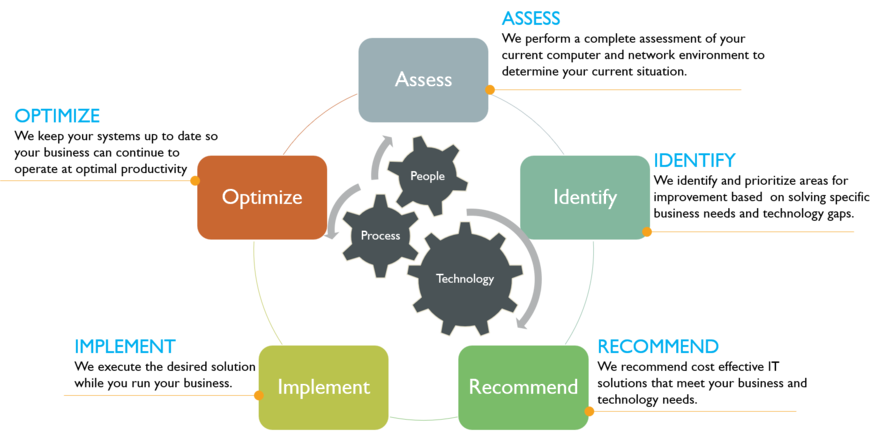 Cloud Migration Services:
IT environments have grown exponentially and become extremely complex and heterogeneous technologically. In this ever-changing marketplace, a flexible, scalable, secure and responsive infrastructure is a top priority for enterprises of all sizes. Our Managed infrastructure services help enterprises design, build, run, and manage their IT infrastructure services in an agile manner, that allows for better integration with existing operations at optimal cost structures costs.
Our service portfolio is designed to help businesses improve efficiency and effectiveness of their IT operations by using tools & scripts for automation and standardized processes. We mesh our ITIL knowledge base with the processes of the customer, to achieve the customers quality standards.